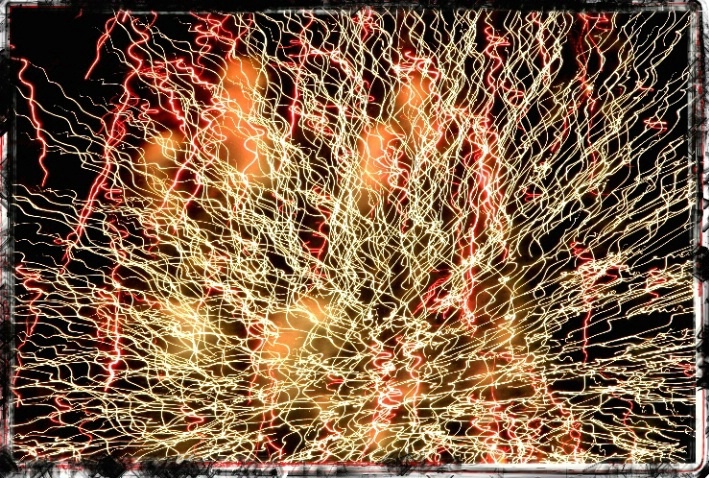 Fireworks Like Crazy
4 second exposure, again--ZOOOOOOOMED way-in! Using my 100-400 lens...prefocused at nearly infinity. Hope you like this different perspective--I was happily surprised....
© DEBORAH thompson
Copyright for this gallery photo belongs solely to DEBORAH thompson. Images may not be copied, downloaded, or used in any way without the express, written permission of the photographer.